PT002 Female Thread Elbow
PP Compression Fitting ,FEMALE THREAD ELBOW ,PT002, (ENISO1587AS/NZS4129) , Watermark & WRAS
System:
PP Compression Fitting System
We offer solutions for connecting PE pipes by Polypropylene (PP) Compression Fittings.
Features:
Fast & Reliable Connection: Split ring opening has been optimized to make pipe insertion even easier.
Our company is one of the great manufacturers from all around the world.
Specification:
Pipe and fittings shall be manufactured from virgid PP(polypropylene) compounds.
You should slide the nut on the pipe and after that place the compression ring. Next, all that is left is to slide the pipe directly into the fitting and make sure that the nut is tightened as required.
Referenced Standards:  EN ISO1587 ;  AS/NZS4129
Fields of application: 
Piping networks for irrigation of gardening or farming.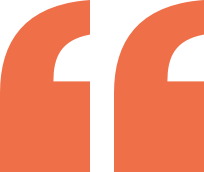 PT002 Female Thread Elbow