S-Farms Investment provides a holistic approach to your Irrigation Systems. We are a one stop shop whereby you do not only get the best Irrigation Setup services, we guide you through how to perform well in the sector in terms of crop management, training on how to use the drip irrigation systems ensuring every client that comes to us succeeds immensely by implementing our professional irrigation services
As farm asset managers S,-Farms will revolutionize your Irrigation approach using our personal and professional hands on business approach inherent to meeting your farms goals and objectives.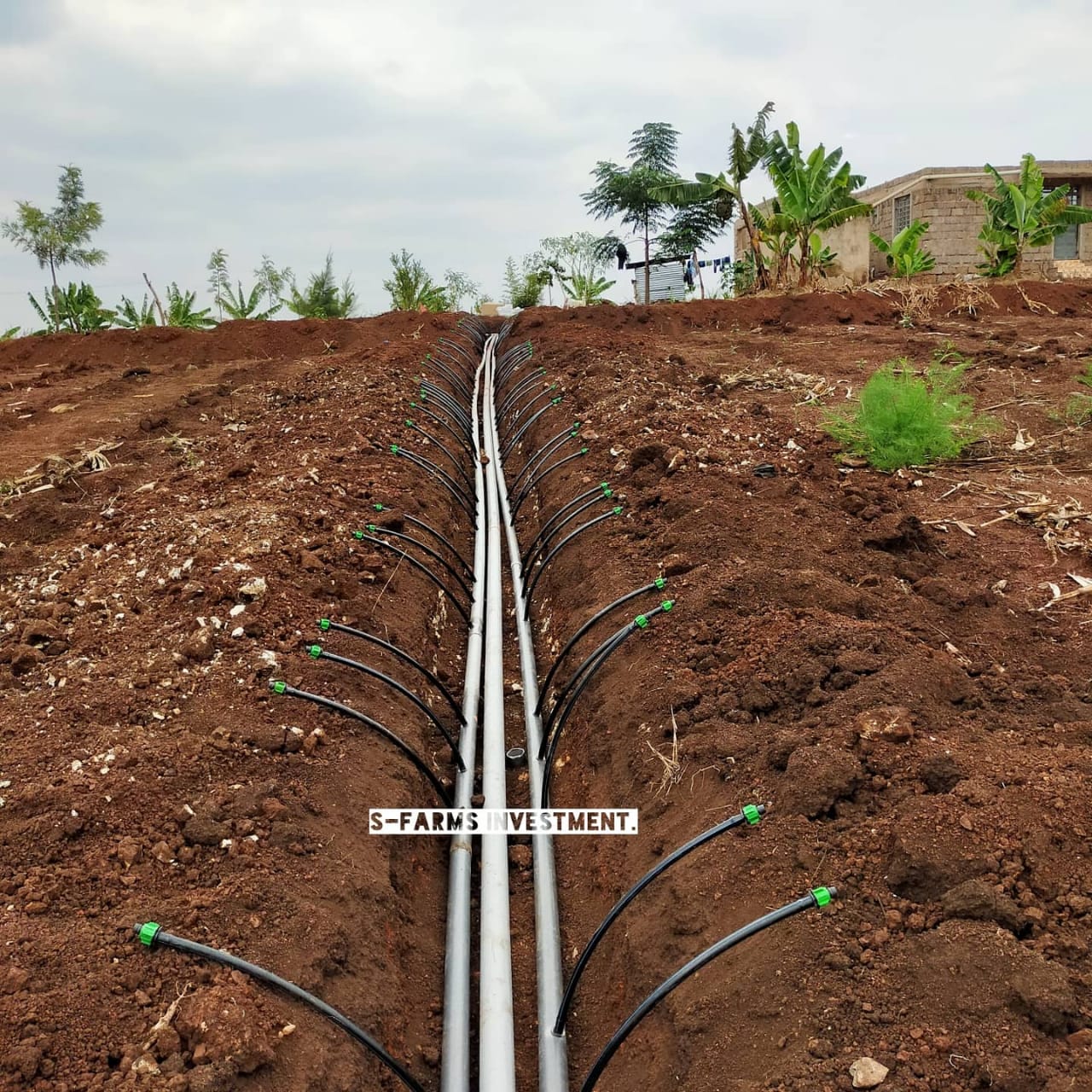 Over 200 farmers in the East African Region
S-Farms Investment is all about bringing productivity to your farm. We have successfully Installed Irrigation systems in over 200 farms in the East African Region
Reliability is our second name.
We offer our clients with te highest level of farm management expertise and technical advise for best results.
Our top priority is to grow and protect our client's crops with the same care and attention to detail as if they were our own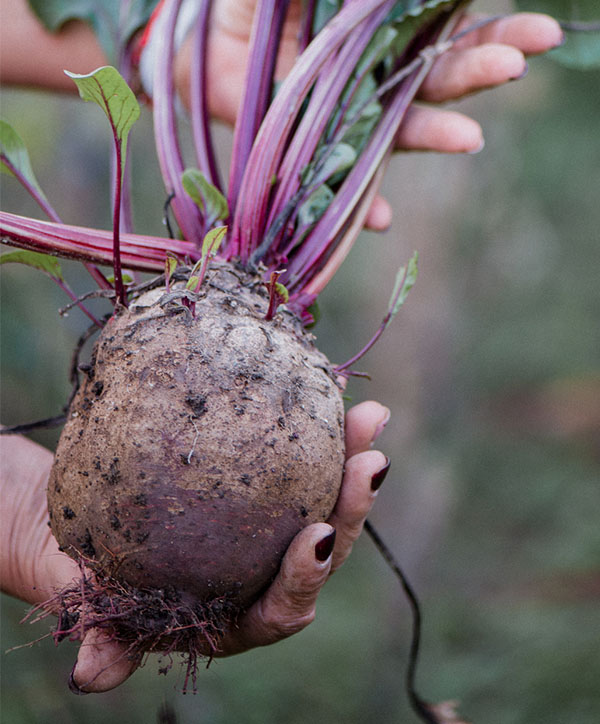 Our Otougie farm had a pleasant experience working with S-Farms. Sam made himself available, physically visiting the farm and always reachaeable on phone at all times. He advised us on where to buy products at cheaper rates and took it upon himself to find a buyer for our watermelon. I'd recommend the service of S-Farms to anyone who requires guidance on growing watermelon. Keep going S-Farms,the best is yet to come.
– Testimonial: Rahab Gachanja, Otougie Farm
He is a very young man. God help him to remain so. Only way to go up the ladder. Humility
– Testimonial, Sarah Ngumbao.
Congrats S-Farm for new ratings. Am proud of you guys for this dedicated sevice. I have Bio power for you too. Your farmers will be happy to record more kgs and quality fruits
– Testimonial, Vitalis Wekesa Syalo.
Good Job Guys.... They are working professionally
– Testimonial, Afrodrip Ltd East Africa Damliner.
We have the most durable of Accesories & fittings
HDPE and PVC Drip irrigation Fittings
Quality HDPE and PVC Drip irrigation system fittings at affordable prices. For more information reach us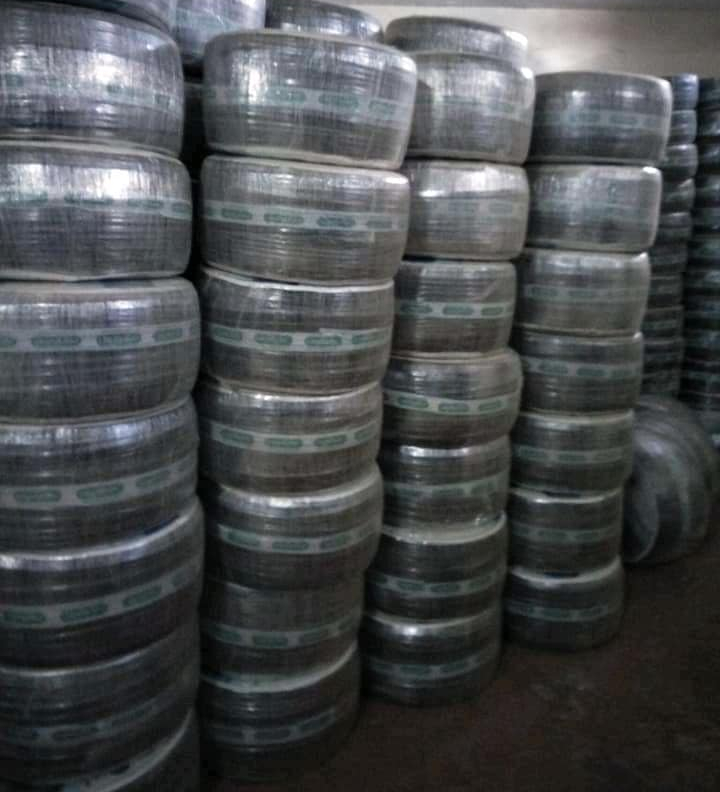 High Quality Drip Lines for all Types of Crops
For all your drip irrigation system needs. We have 0.3mm and 0.4mm
The spacings are 15cm, 20cm, 30cm and 40cm.