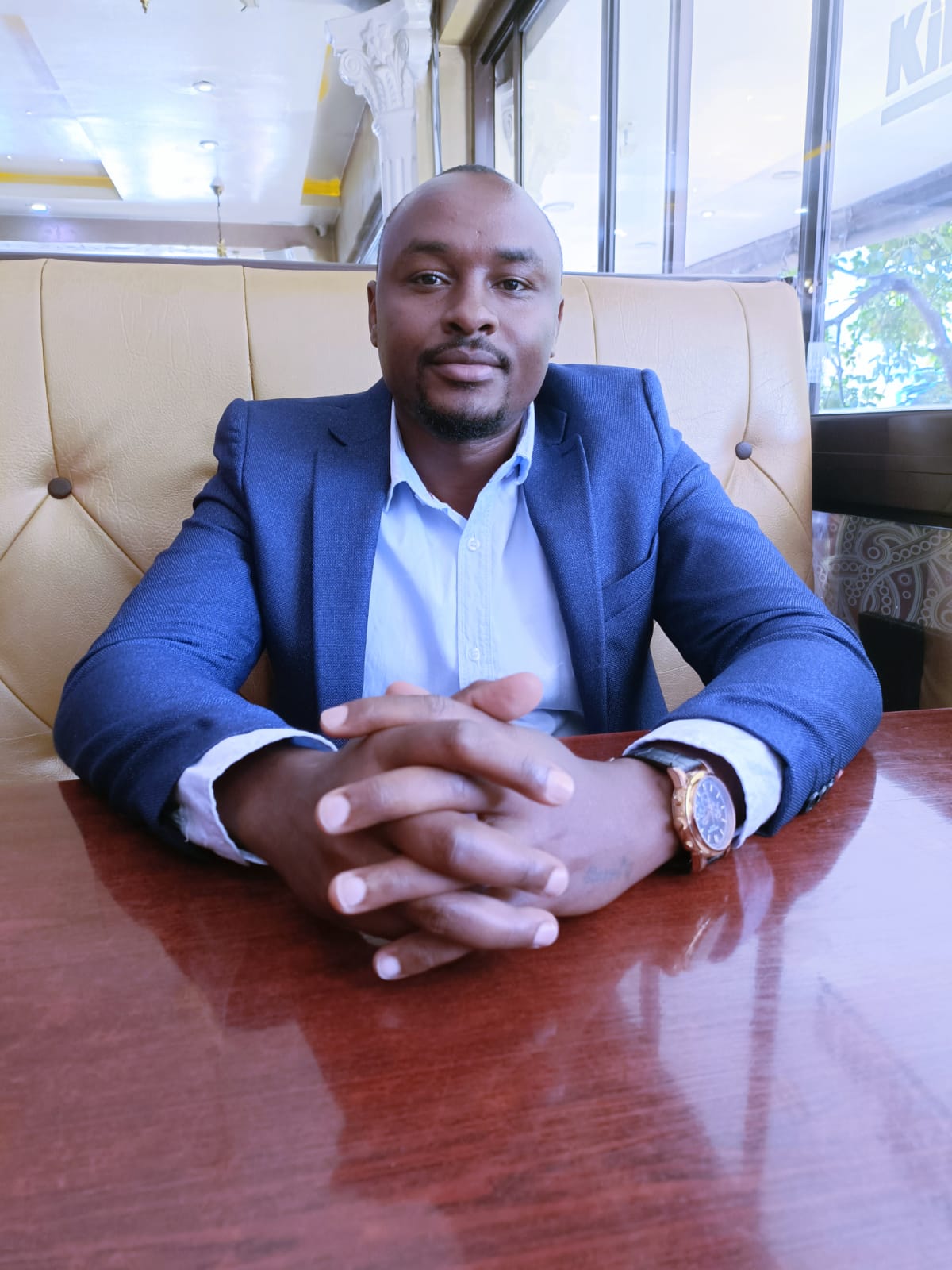 I am proud to lead S-Farms Investment, a Kenyan-African company from a humble background, working to transform agriculture in Africa. From its inception, S-Farms Investment was created to contribute to the sustainable development of African agriculture from simple subsistence to commercial farming through state of the art innovative Irrigation Systems, as well as the best solutions to Irrigation issues.
S-Farms Investment provides a holistic approach to your Irrigation Systems. We are a one stop shop whereby you do not only get the best Irrigation Setup services, we guide you through how to perform well in the sector in terms of crop management, training on how to use the drip irrigation systems
And although our core business is Irrigation Systems – and that's an important part of our strategy – our commitment goes far beyond just providing solutions to Irrigation needs. While Africa is a continent with major challenges, it's also one with a historic opportunity. We believe that Africa holds the keys to its own development, and that by working with farmers through our innovative irrigation systems and other products and services, we have the capabilities to produce the resources needed to feed our people.
Thank you for choosing S-farms investment Ltd as your true reliable farming partner. Yours Truly, Samuel Gaitho.