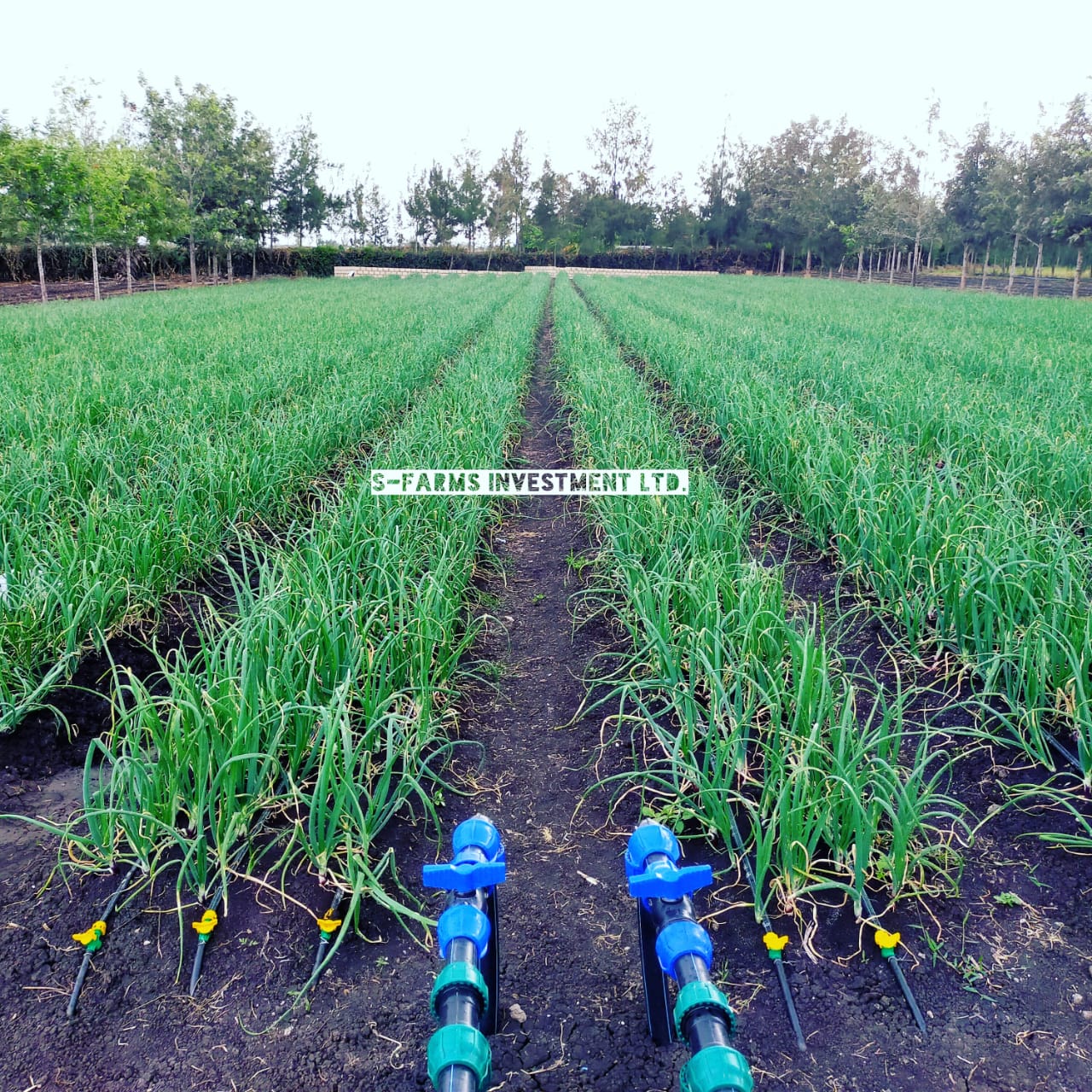 We Are S-Farms Investment
If you are ready to build a stable income in the agriculture sector, learn the skills you need to succeed and reach your full potential , then having an Irrigation system by S-Farms should be your first step towards productivity.
Land owners who do not personally farm their land can benefit greatly from the tailored, professional management services that S-Farms delivers. As farm asset managers, we will represent you using our personal and professional hands-on business approach to attentively process a lot of the important details inherent to meeting your goals and objectives.
At S-Farms our principal goal is customer satisfation. We draw together outstanding individuals to work collectively to delivr top level results. We offer clients with the very highest level of farm management expertise and technical advise for best results.
Based on our client's goals, we handle all day to day operation of farm management, always keeping the client informed about changes in agriculture and their impact on their operation. Our core services are as below: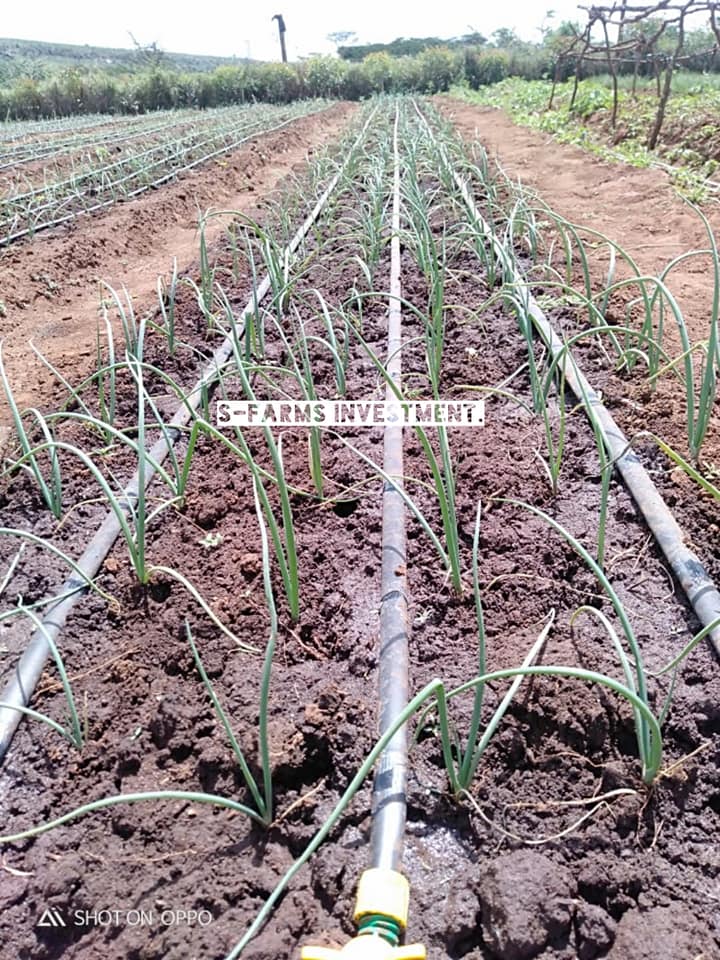 Irrigation Systems & Setup
Drip irrigation is the most efficient water and nutrient delivery system for growing crops. 
With drip irrigation you will be able to produce higher yields while saving on water as well as fertilizers, energy and even crop protection products and also labour.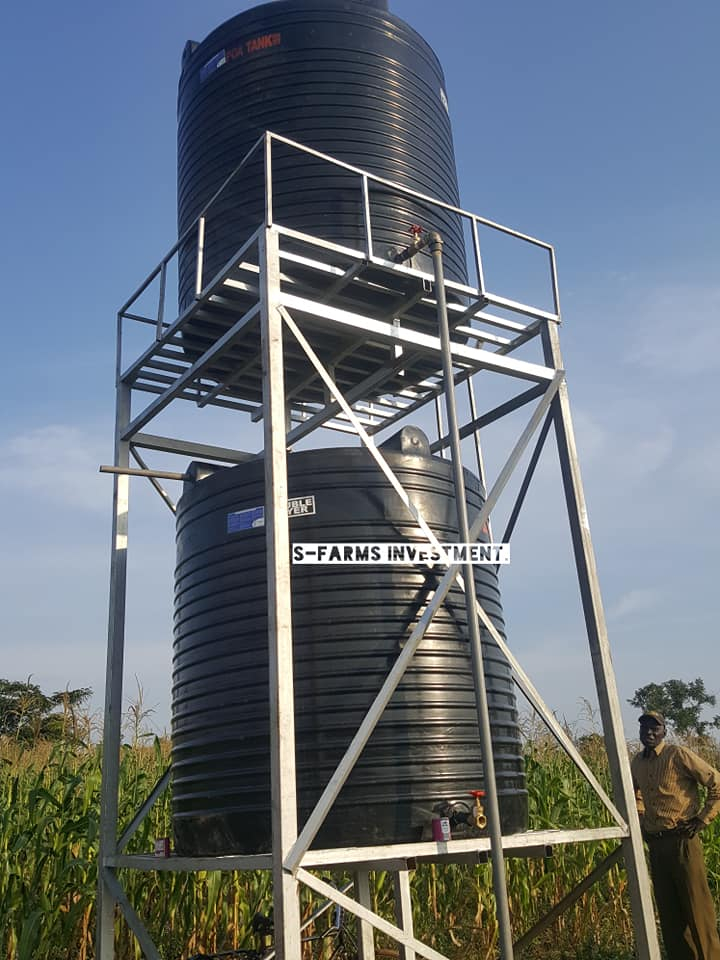 Tank Tower Installation
We construct metal tank towers suitable for irrigation systems, commercial and domestic water supply, professionally designed with high quality metals from Doshi steel for maximum strength and durability. We do custom heights and volume as required.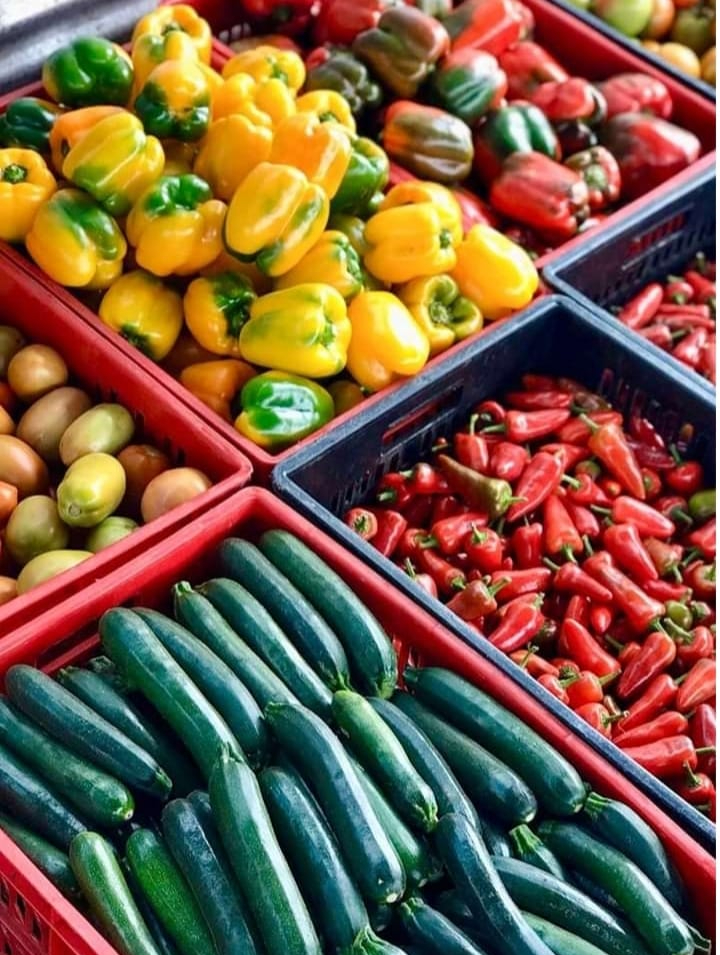 Farm Management & Soil Care
S-Farms offers management and consultancy services to people who face various challenges in the farming sector e.g managing their crops in terms of disease control, fertilizer application, farm preparation, guidance on soil testing and setup, and closely work with our partner agronomists to make sure they achieve total productivity.