Get a free estimate today!
At S-farms our principal goal is customer satisfaction. We draw together outstanding individuals to work collectively to deliver top results. We offer clients with very highest level of irrigation systems, farm management expertise and technical advice for best results.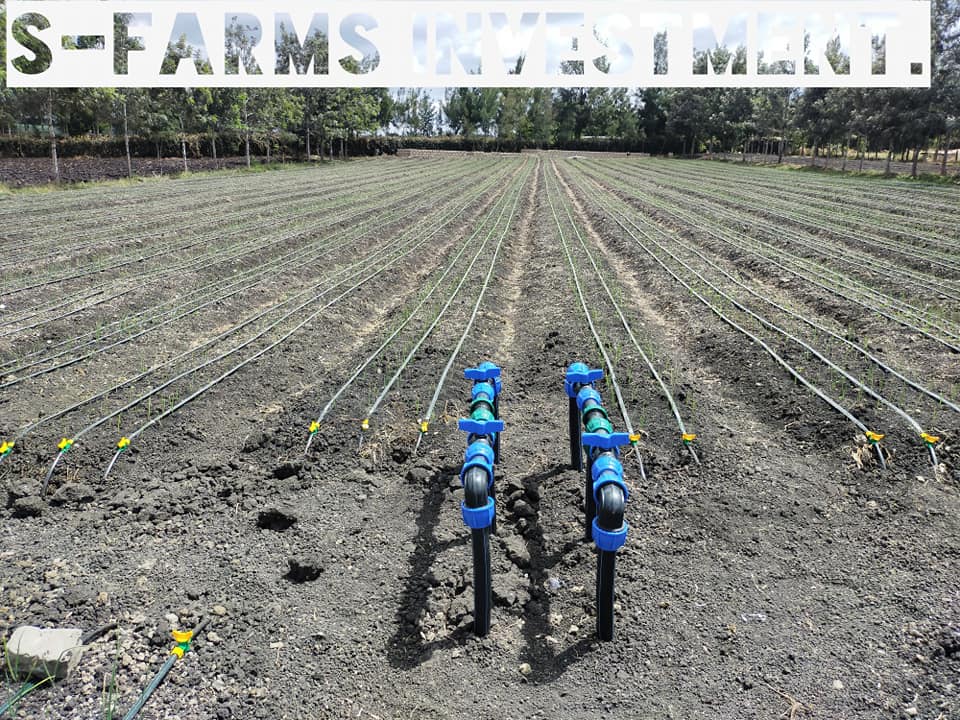 Drip irrigation is the most efficient water and nutrient delivery system for growing crops. It delivers water and nutrients directly to the plant's roots zone, in the right amounts, at the right time, so each plant gets exactly what it needs, when it needs it, to grow optimally.
With drip irrigation you will be able to produce higher yields while saving on water as well as fertilizers, energy and even crop protection products and also labour.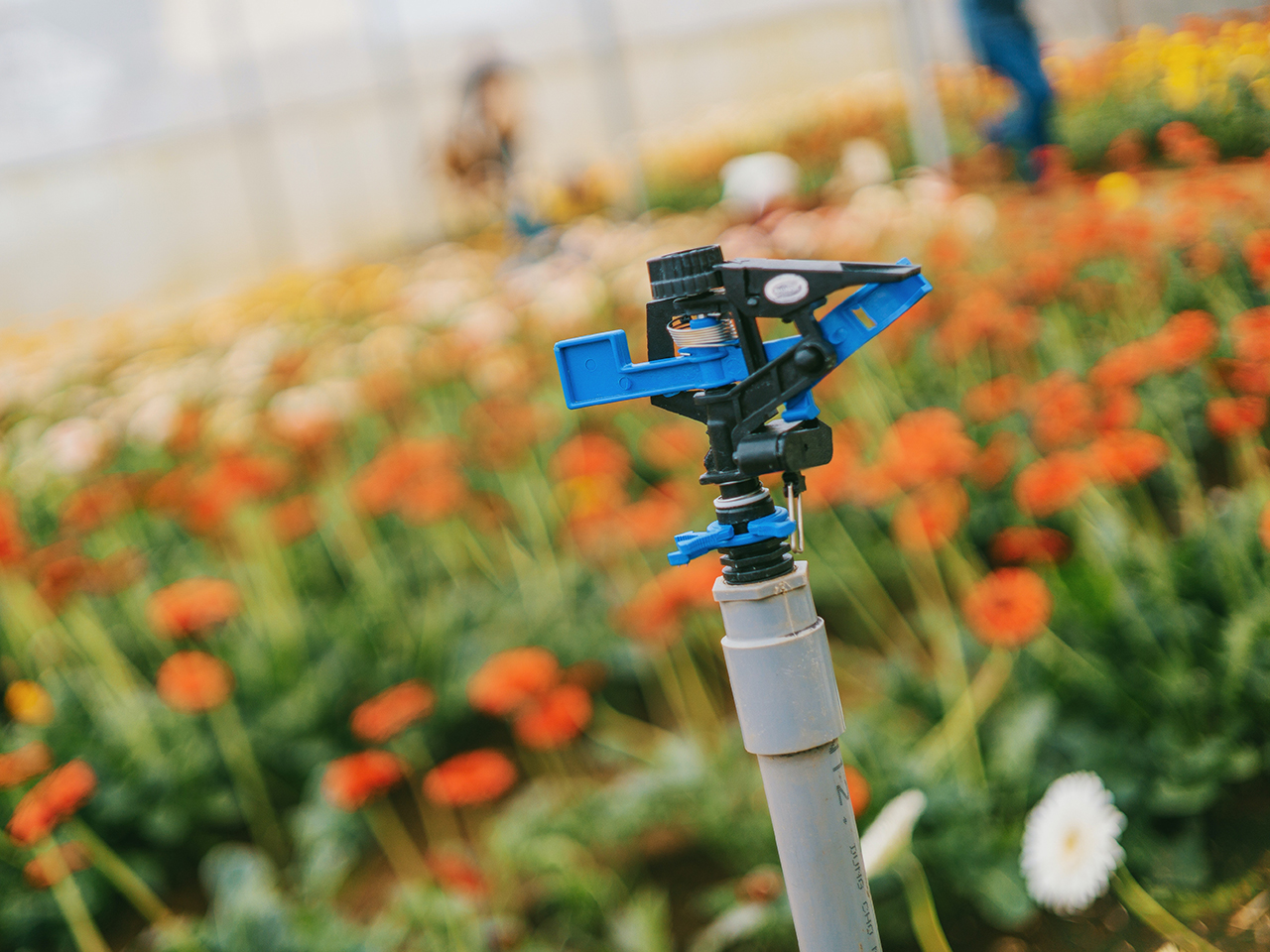 In sprinkler irrigation method, water is homogeneously sprayed under specified pressures by overhead high-pressure sprinklers which are located at designated points within the field. Sprayed water is gathered around the radix of the plants. Sprinklers that rotate can be designed to rotate in a full or particular circle with an impact mechanism. This irrigation method named as sprinkler irrigation due to its similarity to the natural rain.
Sprinkler irrigation can be used for every soil and plant kinds and on every field including sloping and flat fields.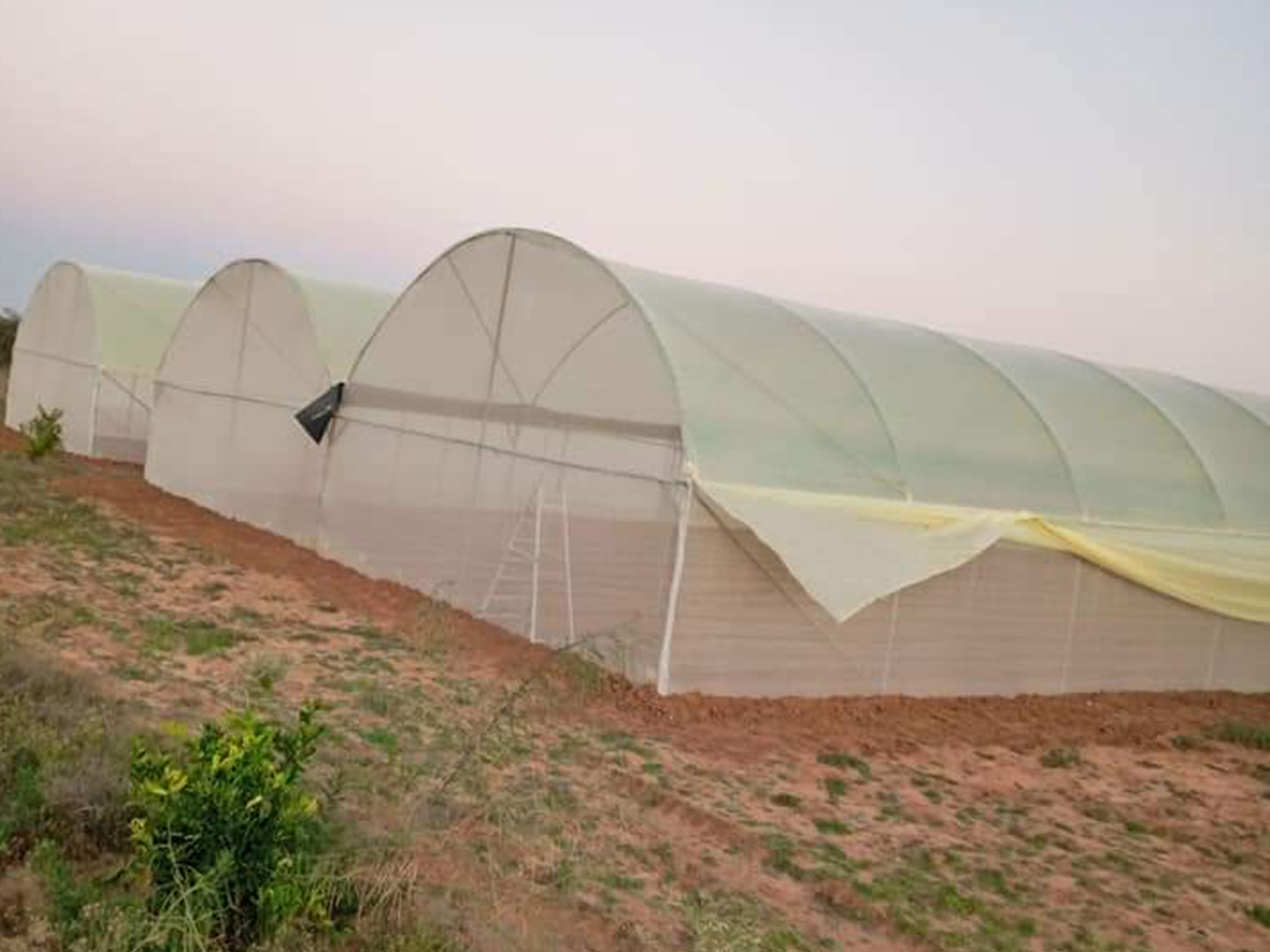 We offer greenhouses in Kenya for both none food and food crops. Our none food greenhouses are for flowers such as ; roses, carnations and chrysanthemums, and herbs such as geraniums, mint, basil, rosemary and lemon grass.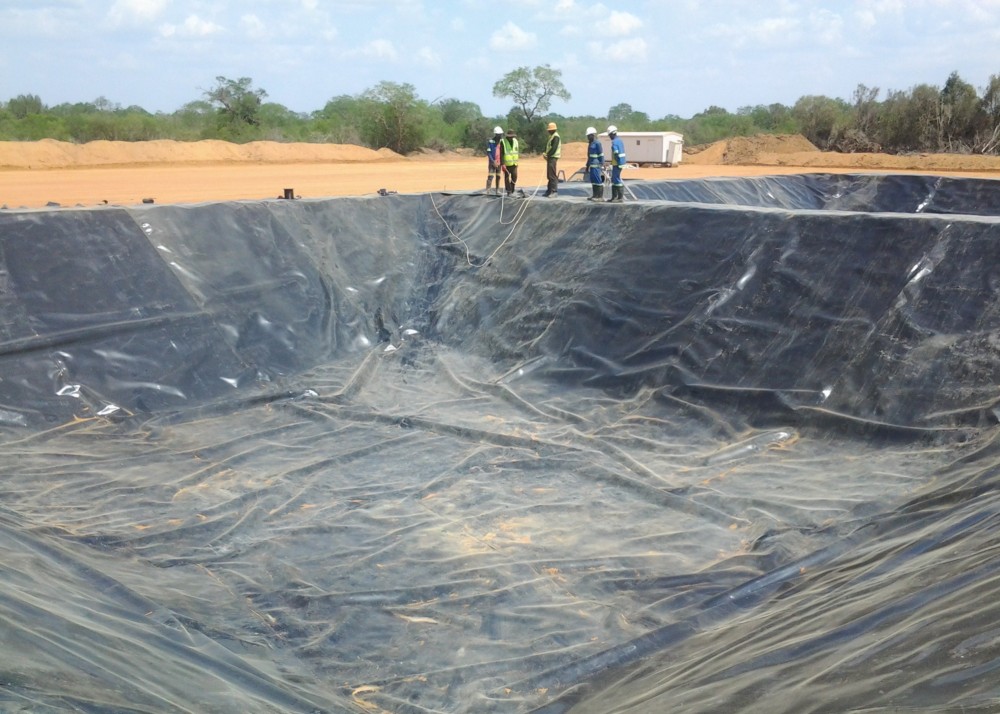 Dam liners line the walls and floors of water reservoirs to prevent water loss through sipage into the soil. Changing rainfall patterns and unpredictable seasons are increasingly part and parcel of our weather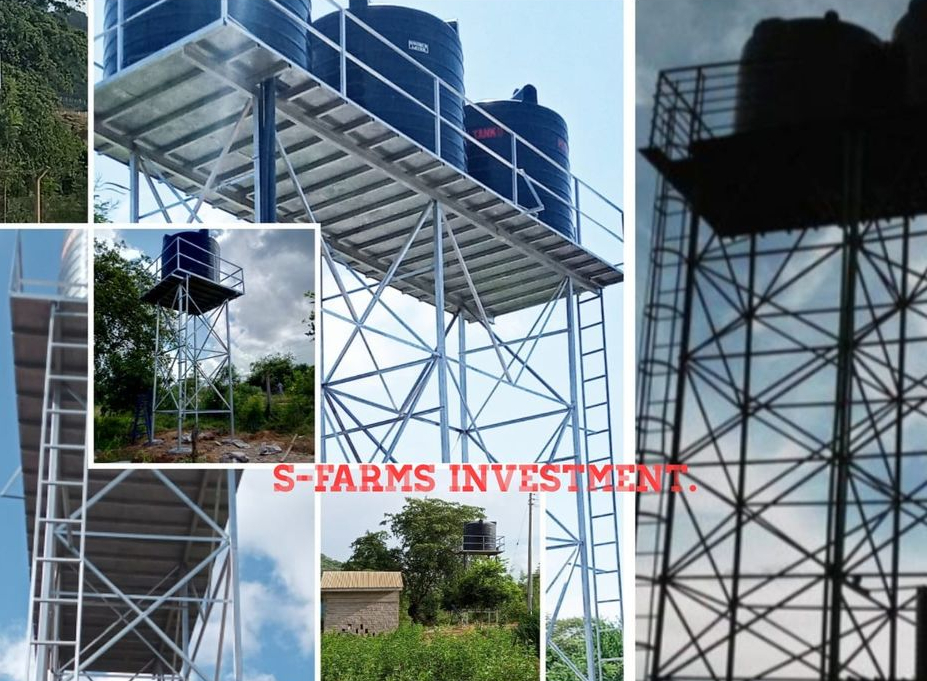 We construct metal tank towers suitable for irrigation systems, commercial and domestic water supply, professionally designed with high quality metals from Doshi steel for maximum strength and durability. We do custom heights and volume as required.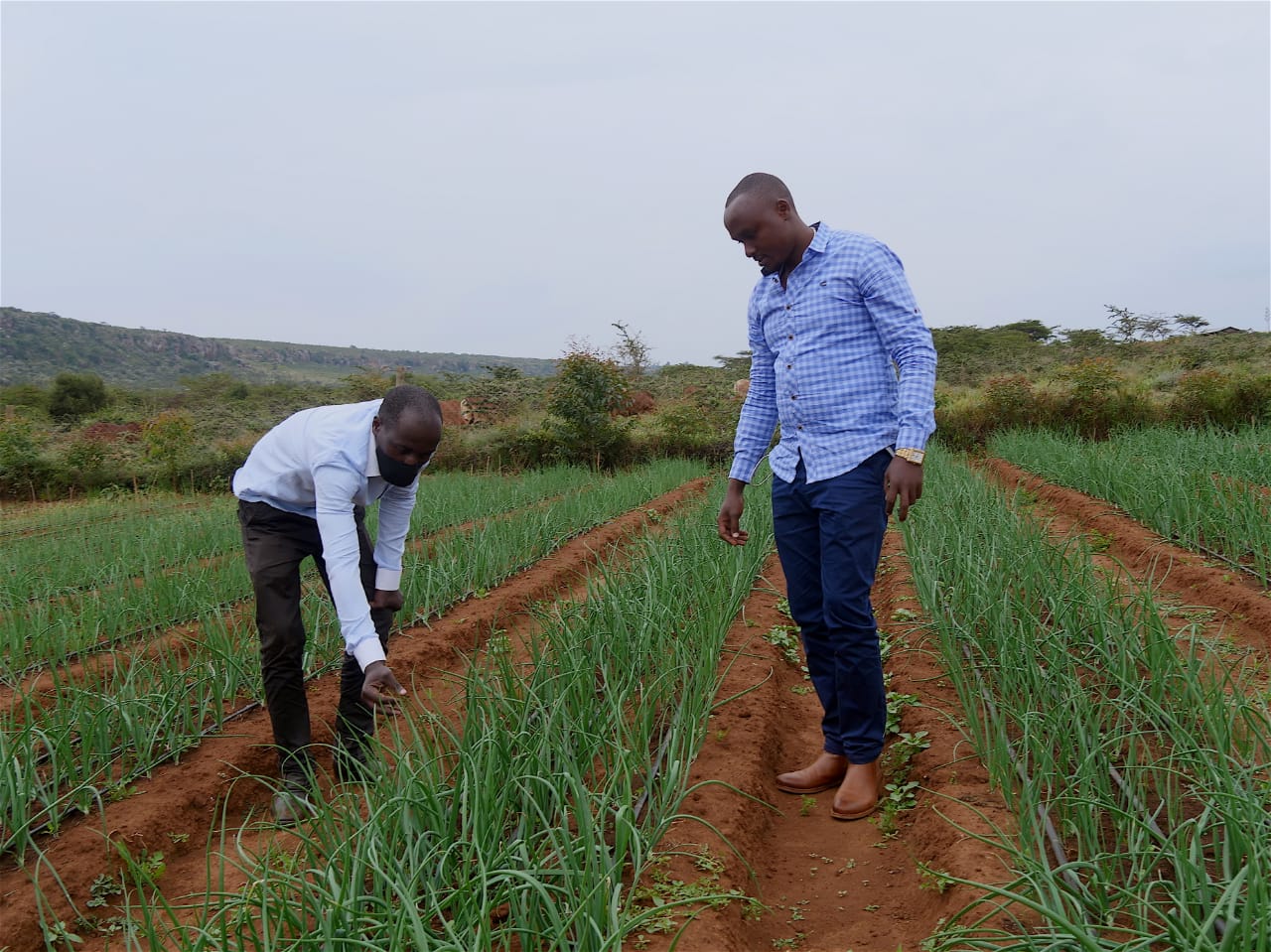 S-Farms offers management and consultancy services to people who face various challenges in the farming sector e.g managing their crops in terms of disease control, fertilizer application, farm preparation, guidance on soil testing and setup, and closely work with our partner agronomists to make sure they achieve total productivity.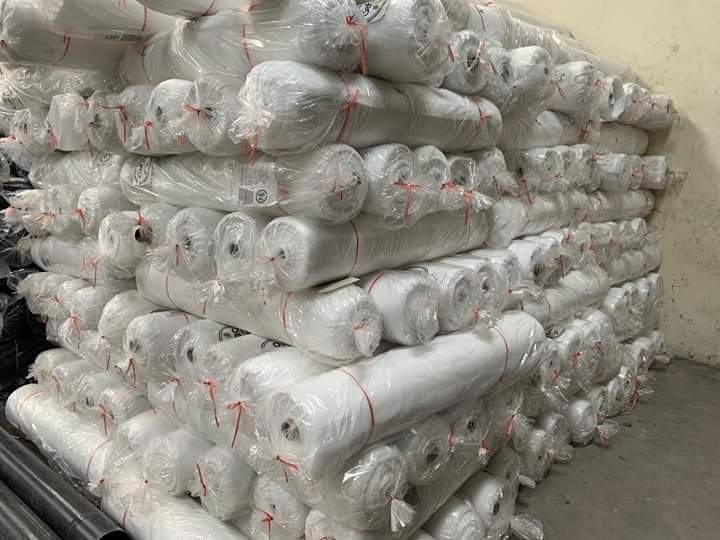 Shade nets provide a cover to protect crops from excess heat and light. S-Farms Investment provides the best quality woven nets which are UV treated and made to provide varying degrees of shade to various crops. These are; 30%, 55%, 75% and 90% shade cover. We also have different mesh for insect nets
The degree of shade is determined by the crop type, stage of growth, and altitude of the location.
Address
Baba Dogo Road,
Ruaraka, Nairobi Kenya
Opening hours
Mon to Fri: 8:00 am – 5:00 pm
Sat: 9:00 am – 4:00 pm
Email
sfarmsinvestment001@gmail.com
Phone
     +254 703973674 /         +254796607014